store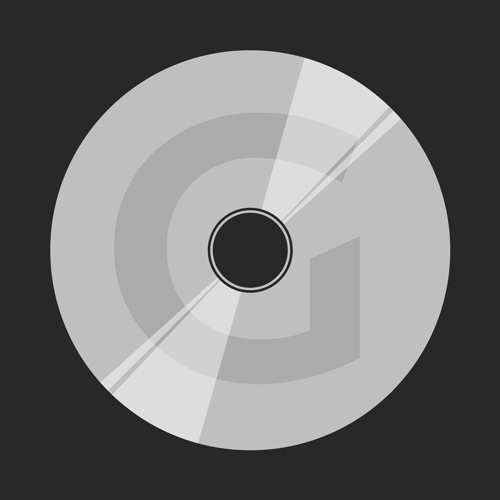 "Digital Miko" T-Shirt (Ver. 2)
Our first and most popular shirt, the "Digital Miko" T-Shirt, is back in 2018!
Originally designed in 2013 by Finnish artist Chalise, this design has since been worn by fans all over the world, and spotted at multiple events and conventions internationally.
The shirt features the character Toyosatomimi no Miko from the Touhou Project in front of a digital landscape of purple squares. The design is the same as the original with the exception of the updated Gensokyo Radio label and logo. On the reverse side of the shirt near the top is a small, monochrome blue imprint of the GR logo.
By getting a T-shirt from us, you'll be able to support the folks who make this station possible, and to ensure the sounds continue to reach our listeners all over the world.
Details
100% preshrunk Gildan 6 oz. Heavy Cotton™
Seamless collar and double-needle stitching
Available in S-2XL sizes
Available only in black